This show has been retired
Fargo Watch Party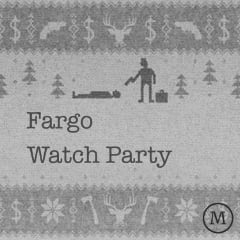 A recap of every episode of the award-winning show.
By JD Ferrell & Stephen Meriwether
Stephen and JD recap every episode of Fargo, the award-winning FX & Hulu series. We react to major events, debate the rules of the "hitman code", and make predictions about the next episodes. Join us as we experience the wild ride that is Fargo.